Daikin Air Conditioning Installation and Repair
Tri-Tech is a proud Daikin specialist dealer offering advanced solutions to your home and business!
One of the Australia's most trusted air conditioning brands
Clean, efficient, superior comfort solutions
Almost 100 years developing world-leading technology
Enjoy year-round comfort through effective heating and cooling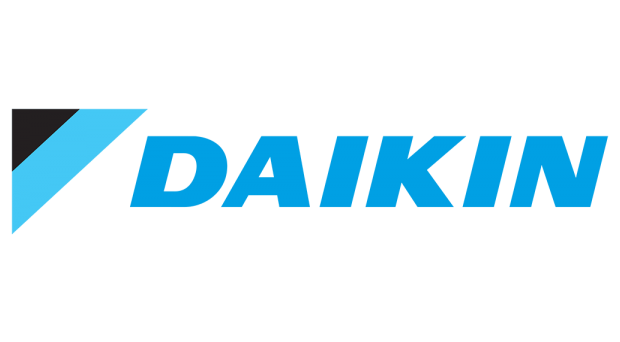 Established in Japan back in 1924, the Daikin name is synonymous with advanced heating and cooling technologies.
Sleek operational units fit seamlessly within a range of commercial and residential dwellings, including homes, apartments, and offices.
Tri-Tech are Brisbane's most awarded air conditioning specialists, offering Daikin air conditioning installation and repair.
Tri-Tech are authorised Daikin dealers in Brisbane
Our mobile tech team are authorised Daikin dealers, which means we can supply, install, and repair all kinds of Daikin air conditioning systems and units as per Daikin's guidelines.
We are also official Daikin warranty agents, offering hassle-free repairs and service, and after-sales support.
Daikin Brisbane
Tri-Tech Air Conditioning & Electrical will be delighted to give you an obligation-free proposal to install a Daikin Air Conditioning system in your Brisbane home or business.
Simply call (07) 3394 0222 or fill in this form and we'll respond quickly.
Energy efficiency
With comfort and efficiency at the forefront of their technology, Daikin's solutions meet the perfect balance between climate controlled comfort and reduced energy consumption.
Outstanding system performance
Long term solutions teamed with state-of-the-art systems ensure Daikin delivers seamless climate control every day of the year. Enjoy a powerful system with quiet operation.
"The pursuit of comfort"
Advanced technology teamed with Tri-Tech's expertise makes a Daikin air conditioning system the right solution for all kinds of residential and commercial dwellings.